In these galleries you will find photos/images from a vacation in London 2003. Click on the thumbnail to open the named gallery. Enjoy your holidays!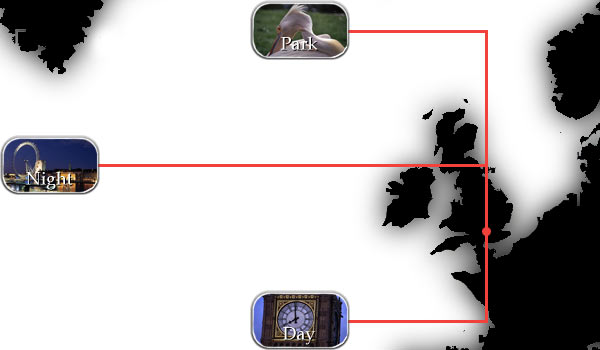 ---
For the first time I came to London in 1977. It was a sport trip with our basketball club. Flying was out of the question, therefore we made our trip by train and ferry. I didn't see much of London in the one day we stayed there, but I can remember that I liked the Tower very much at the time. I don't know why, it was just... cool, I guess.
After a 10 year break it was 1987 until I standed again in the capital of Great Britain. And ever so slowly, the city began to fascinate me.
In the modern times : -) I try to get to London every other year. The combination of city, theatre and musical life and the possibility of acquiring english books quite cheaply (compared to the prices in Germany) is simply unbeatable. I'm looking forward to my London vacation of 2005.
---